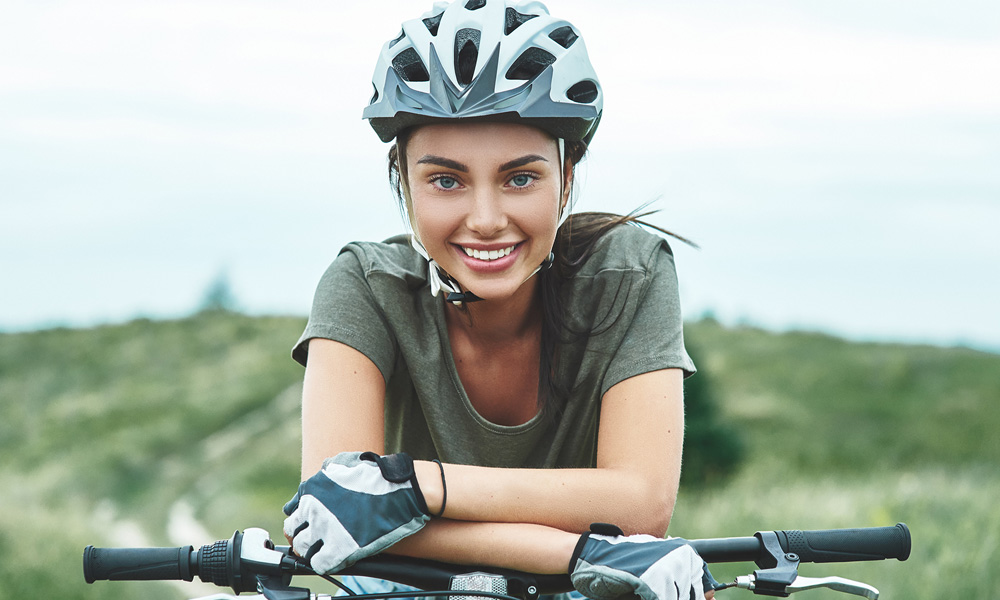 Trainer World is a website containing articles related to training shoes, cross-trainers, and turbo bike trainers. This is a site for everyone as both beginner and expert athletes would find it useful. But beginners would find this site to be more useful because of the comprehensive nature of our articles. Beginners will find a lot of great advice on this site.
We trainerworld.co.uk, offer a very clean and user-friendly design which makes it easy to find what you are looking for. Plus we have a policy of displaying less advertisement because we don't want to make this site look like a clutter accounting for distractions. We believe that the simple and clean design keep the experience of the readers more enjoyable.
When shopping online, the expert advice is essential to find and understand the top product. That's why we collect information from industry experts and super-users in the form of high-quality writings and images.
We'd love to hear from you, if you want to chat. Contact us.